Experienced Technicians
If your equipment's doing strange things or you'd just like us to check over your kit and give it a bit of a Service, we have an onsite repairs workshop to do just that.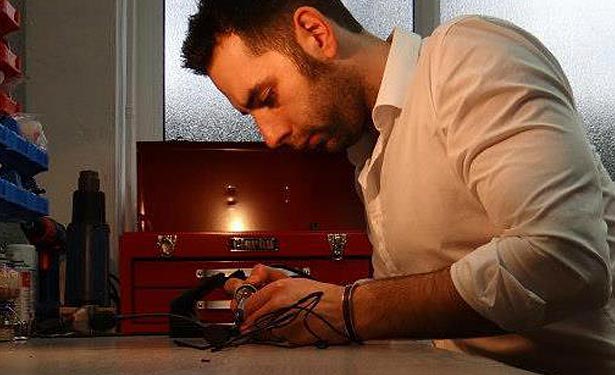 We have fully trained, experienced technicians in the workshop that repair and build products. They concentrate hard and work fast to get your equipment back in use as quickly as possible.
If you have a product which you'd like them to take a look at, please contact us.